PNNA Officers and Directors
(Board of Directors)
PNNA officers for 2022-2024 were announced at the PNNA membership meeting on April 9, 2022, and will serve until April 2024.
PNNA Election – Ballots for the 2022-2024 term of office were emailed to members with an online subscription; and mailed along with the newsletter to members who receive paper copies. Ballots were due April 6, 2022, and the results were announced at the spring convention. Since this election was uncontested, actual vote totals will not be released.
All of the persons listed under "PNNA Officers and Directors" constitute the board of directors; five of these are needed for a quorum at a board meeting.
E-mail – info@pnna.org and the address used for PayPal are currently the only official PNNA e-mail addresses, unless otherwise announced for a specific purpose such as outreach. All e-mail sent to unknown or previously used names at pnna.org may be automatically deleted.
US Mail – If you need to send written materials or payments via US Mail, see the treasurer/bourse chairman's address below, or the editor's address as listed in each issue of The Nor'wester.
Ed Fischer, President
Boise, ID
edoregon@comcast.net, Ph. 503-507-6721
President's Messages.
James Reinders, Immediate Past President (remains on board)
Beaverton, OR
See scouting page for contact info.
Rick Schulz, Vice President
Puyallup, WA
richardf53@yahoo.com, Ph. 253-535-0690
Danny Bisgaard, Secretary, Membership Coordinator
Salem, OR
sdbisgaard@gmail.com, Ph. 503-588-8162
Scott T. Loos, Treasurer, Bourse Chair
PO Box 2210
North Bend, WA 98045
scottloos@msn.com, Ph. 425-463-6551 (cell)
The following are the 10 elected directors.
James Bard, Director
Corvallis, OR
ancient.penny@gmail.com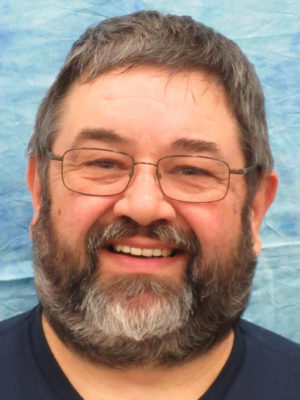 Kevin Charboneau, Director and Tukwila Show Chair (retiring as show chair after 2023)
Lakewood, WA
kcharboneau58@comcast.net
Brian Deren, Director
Puyallup, WA
bderen@comcast.net
James D. Free, Director
Salem, OR
jfree@centurylink.net
Mark Gruner, Director
PO Box 1521
Sand Point, ID 83864
gruner@televar.com
Tony Kalt, Director
Enumclaw, WA
mtns2hike@yahoo.com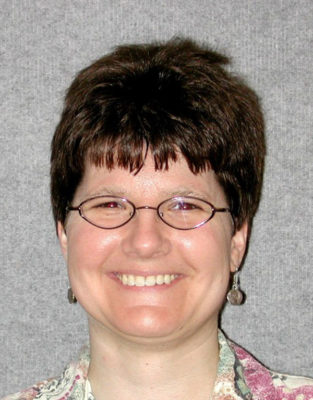 Lisa Loos, Director
North Bend, WA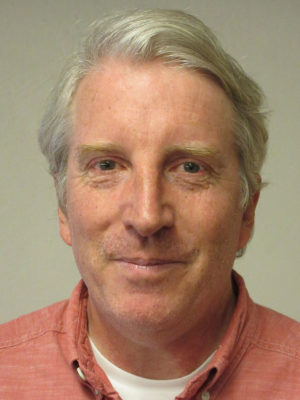 Gawain O'Connor, Director
PO Box 702
Bellingham, WA 98227-0702
gawaino@hotmail.com
Dan Vornbrock, Director
Seattle, WA
jdvornbrock@gmail.com, Ph. 206-550-9382 (cell)
(vacant), Young Numismatist (YN) Director
PNNA Appointed or Contracted Positions
Dennis Reed, Dealer Director
Lacey, WA
liondennis6@gmail.com
J. Eric Holcomb (appointed/contracted)
Editor, Webmaster and Exhibit Chief Judge
1900 NE 3rd St STE 106 PMB 361, Bend, OR 97701
Eric@Holcomb.com, Ph. 541-647-1021